Kwiat Jabłoni
Kwiat Jabłoni is a Polish pop folk band formed in the city of Warsaw in March 2018.
---
The concert is a part of the tour promoting the new album "Mogło być nic".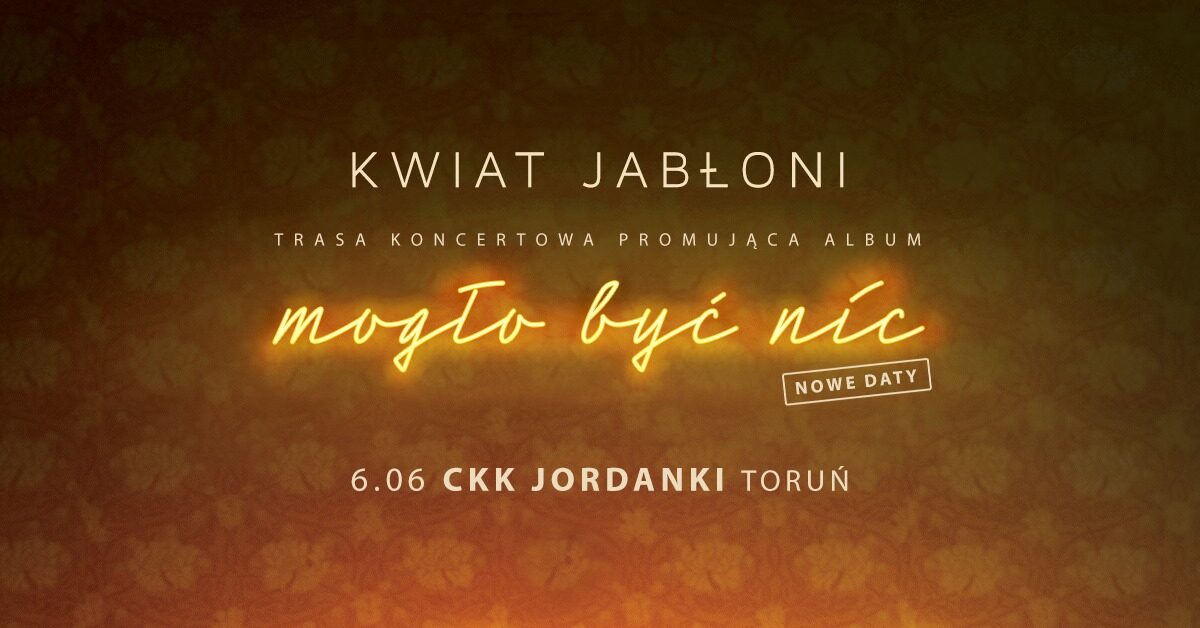 All tickets purchased for the previous date remain valid.  In case of doubt, please contact the appropriate ticket desk: Going, GoOut.